Arctic Cooling NV Silencer 6 Rev. 2 - Page 1 of 4

Arctic Cooling started as a small privately owned company in Switzerland back in 2001, since then they have become a multi-million dollar corporation. Arctic Cooling is dedicated to producing cooling products for personal computers that not only cool but also reduce noise. One of their products that fits this bill is the NV Silencer lineup.

Arctic Cooling has been making the NV Silencer's GPU cooler for some time now, and has several different variations available to fit almost all applications. In this review we will be looking at the NV Silencer 6 rev.2 which is the Nvidia GeForce 6600GT compatible cooler. The intentions of this review were to see how it stacks up in a SLI system that produces quite a bit of heat. For this, two Arctic Coolers were requested. Let's see how they fair.


First Impression:

The pair of Arctic Cooling NV Silencers arrived in tightly packaged plastic clamshells. Each cooler was in perfect shape with no damage from shipping. In the photos below we see the front and back of the packaging with the specifications, warranty and compatibility info printed on the insert.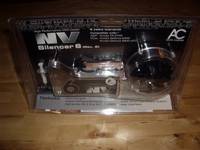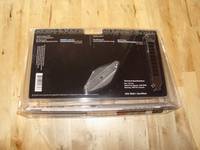 Inside the package one will find a rather large cooler and a set of installation instructions. The images below shows the top of the cooler and the extremely easy to follow instructions.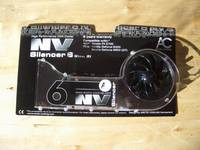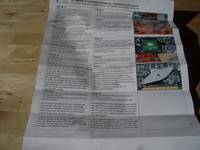 The first thing I noticed after opening the package was the size of the heat sink. A large portion of copper along with aluminum fins. The base of the heat sink is large, however the surface is not completely smooth as found with some heat sinks.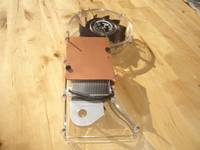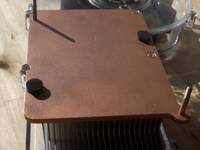 Included with the cooler were a few parts necessary for installation. These consist of a back plate, a few nuts and some rubber insulators. Also included with the package was a tube of thermal paste.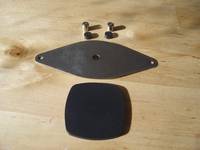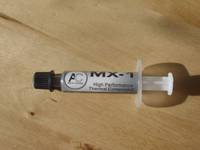 Please read on to the next page for more... Next

Page 1 | Page 2 | Page 3 | Page 4 | Home | Forum | Content Index

Page Views: 8542