Packaging and Accessories:
The
Portal
router comes in a rather nondescript white box; it simply says Portal on top. Remove this white sleeve and you are left with a sturdy, plain, brown box. Lifting the lid reveals the Portal router itself with some protective film applied.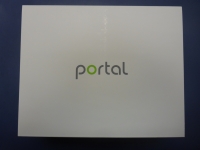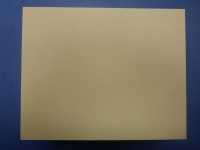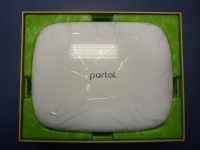 Directly under the router sits a power adapter and an Ethernet cable.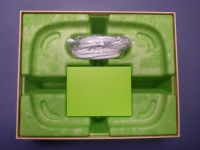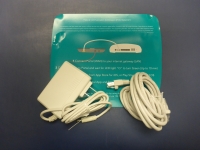 The Basics:
The first thing you are struck by is how understated the Portal router is; most new routers on the market are brightly colored and have a multitude of large antennas.


The Portal's gloss white housing and lack of exposed antennas is the antithesis to that trend. The nine high-powered antennas that support active beam forming are all neatly tucked inside. It also lacks the typical array of LEDs; instead it has a single LED on the top to indicate current state. The LED is the "o" in Portal. Flipping the router over you'll find four rubber feet, some vents, two mounting slots and a label that includes default SSID, password, IP info etc. Around the back of the device you will find your DC input port, a gigabit WAN port, four gigabit Ethernet ports, two USB 2.0 ports and a reset button.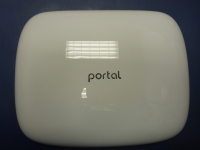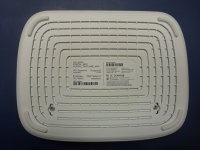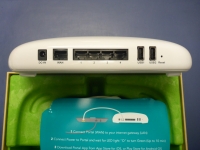 Some people, me included, wonder why the USB ports are not 3.0. This just seems to be the standard at this point. So while you could use these for a back-up drive, I doubt you'd want to do large transfers or stream videos from one of these ports. Some may also note there is no WPS button. For me this is less of a concern as I rarely use them.