Packaging:
The Alienvibes W601 speaker system is packaged in a retail oriented box, which would catch the eyes of a potential buyer. The front provides a small view of the system, with a few of the features highlighted. The back of the box goes into much more detail on the features and specifications.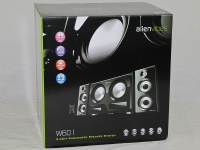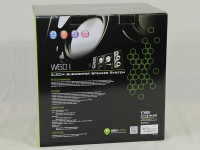 Each of the sides includes information on the various features that the W601 system offers. These features are nicely presented and provide enough information for the casual user to know exactly what the W601 is capable of.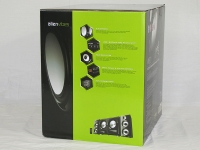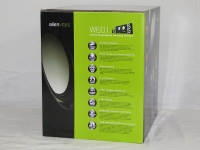 Inside the box, the W601 system is packed with three pieces of form fitted plastic foam. This provides plenty of protection for the unit and should ensure it arrives at its destination undamaged.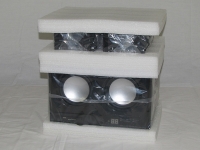 The speakers come with a few accessories, including a simple user manual, a 3.5mm stereo headphone to RCA adapter, and a remote control with a button battery.