Setup (continued):
Under the Features tab you have even more ways to customize your network. First up is setting QoS. While I didn't set anything up at the time I took screen caps the process is super simple. You grab a device listed and move it to the group you think fits it best. I really like this idea and think it is super intuitive. You also have Firewall settings, Port Forwarding, Website Filtering, Static IP's, Dynamic DNS and VPN pages to totally customize your router to your needs.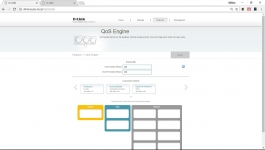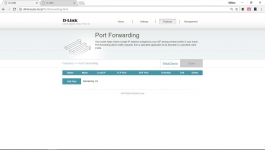 Firewall settings...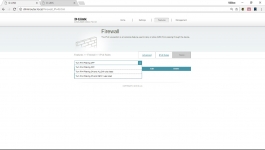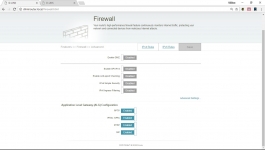 Website filter and static routes...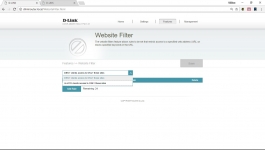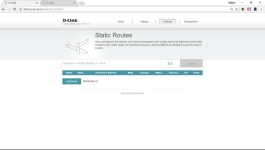 Dynamic DNS and quick VPN...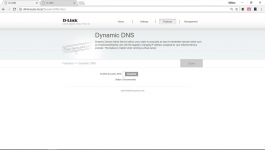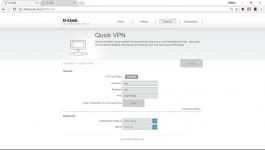 For the purposes of this review I left the router in its default state to make sure I didn't bork a setting that would affect its performance. But should you make some changes and think something is wrong, D-Link has you covered. Under the Management tab you not only can change things like time and passwords but you can set up logs and view statistics in real time. Things like this could help you determine if there is an issue with your 2.4 GHz band vs 5GHz.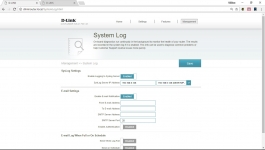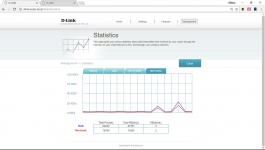 The web interface for the extender is much more trimmed down. You basically can restore the device to factory settings, reboot and upgrade firmware. One thing to point out; while this does allow you to upload your own firmware manually, I would caution you in doing so. If you have issues down the road D-Link can and will deny warranty claims based on 3rd party firmware.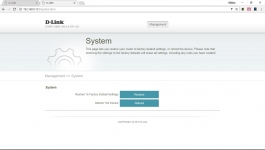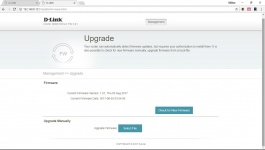 One nice thing to see is the same statistics, allowing you to see if your problem is from a crowded frequency or that that band is just not functioning for some reason.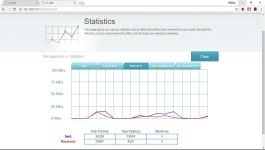 Overall I think the app gives 90% of the people access to everything they need and the app covers the rest more than adequately for a mid level router. But having all these options and possible configurations is pointless if you can't get a stable Wi-Fi connection.