Setup (continued):
While you are connected to your home network, all you do is point your browser to the address shown in the Network screen above. Once there you will have all of the above mentioned control plus a whole lot more. After logging in you will be greeted by a network diagram as shown below. Selecting any of the circles on the far right will give you info about the connected clients. The display will indicate if they are wired or wireless. If wireless it will indicate the band they are using. You can also click on the edit key to modify device name, set static IP and set parental controls.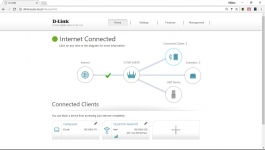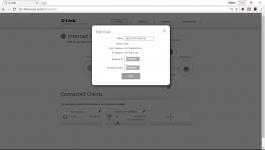 Selecting the USB circle will allow you to see if DLNA server is enabled, name given to server and see if file sharing is enabled. Clicking the Go To Settings will give you the ability to change these settings and enable password control.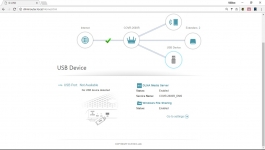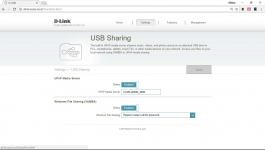 Also under the Settings tab you will find many of the settings you had in the app, just maybe a little better laid out and honestly easier to manage with a full size keyboard.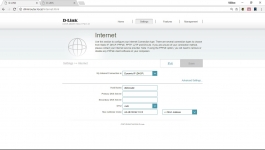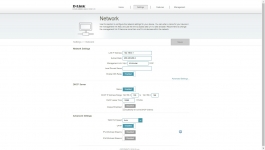 One thing included here that is not present in the app is the ability to set up Guest networks. I do wish you could give these one SSID and let the router/device negotiate the best connection but I guess some might want to only give 2.4GHz connections to keep the higher bandwidth 5GHz network open for their personal devices. But with that said it would be nice to have the ability to throttle speeds. But I do like that you can segregate guest device from your network and choose to give them internet access only.