The Basics:
Unpacked we get up close and personal with the Cryo S and the accessories.


Included in the box you get not only the Cryo S, but an AC power adapter, a USB cable to connect the Cryo S USB ports to a laptop, a USB to DC power adapter to run the fans off of the laptop power, and of course an installation manual.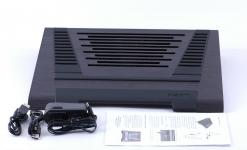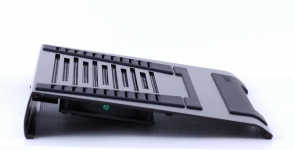 In the image below we can see the back end of the Cryo S where the USB ports, power connector, and fan control are all located.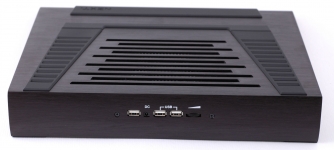 Flipping the unit over we get a better view of the two 120mm fans used to cool your laptop.