Online casinos have become the preference of both professional and amateur gamers, mainly because they completely eliminate the need for planning a trip to a casino resort or even driving down to your local casino just so you can enjoy a nice game of Blackjack or try your luck at your favorite slot. And with all the free web resources around, you don't even have to waste your time checking out every option because you can easily find in-depth analyses and reviews online that have all your questions answered, like this free online casino guide.
But despite such a great selection of casinos and guides at one's literal fingertips, most novice players or even professionals who have never thus far entered the online world can be a bit skeptical about how fair and secure an (almost) entirely digital casino can be. Thus, if you share the same doubts, take a look at this short breakdown of the technology behind online casinos.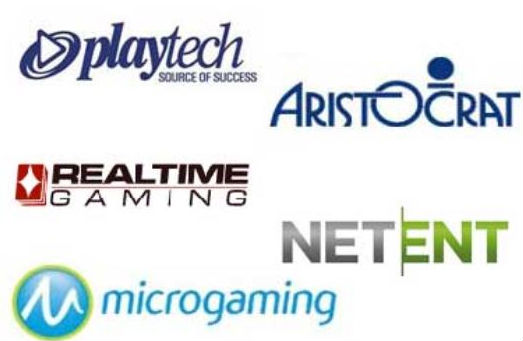 Casino Software:
First and foremost, an online casino needs a wide selection of great casino games at its core. For this purpose, casinos turn to either one or several game developers to provide the games for their roster. This can be anything from digital scratch cards and lottery tickets to 3D slot machines and live dealer games broadcasted from a studio the game company had set up overseas.
Apart from the game software, casinos also need their own platform which will incorporate the games they want to offer. When it comes to this, most quality casinos will hire the services of casino software companies which will include designing and building a desktop and mobile website, setting up the different sections and banking systems, incorporating the games and other software, as well as monitoring and maintaining the site.
Data Encryption:
In order to protect and keep their players and ensure their site enjoys a good reputation, the casino would have to provide digital security measures that'll keep the banking and personal information of their players safe from harm.
That's why every casino online wears the SSL/TPS badge on their website's main page. Both SSL and TPS are standard 128 or 256 bit
security certificates
that provide high-grade security measures for the players' data. In simple terms, the SSL/TPS encrypts the data you enter on a website in an impossible-to-crack way, so that it can't be read and abused if a hacker intercepts it while it travels to the server. The server will then decipher the data according to the key used and safely store you personal details and banking information. And this is only the first line of the encryption. The second is the same protection used by the banking options the casinos provide.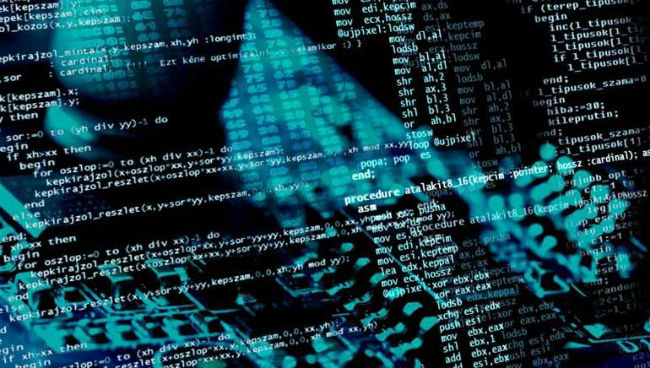 Random Number Generators:
Just like old slot machines had a system of mechanical gears that ensured the reel combination will be entirely random and fair to the player, digital slot games have the random number generators. The RNG is basically software that takes a number, also called the "seed number", and then uses a complex algorithm to produce an entirely random number combination based on it. When that number is produced, then the RNG continues by producing a new number based on the previous and so forth. These numbers have up to 200,000 digits and are impossible to predict, which also makes cheating impossible and ensures everyone gets the same chance of winning. RNGs are also used for other casino games like Roulette, Blackjack, Bingo, etc.
To new and skeptical players, RNGs might sound like a great mechanism that ensures you rarely win. However, game developers which incorporate the RNGs into their games are regularly evaluated and certified by reputed testing companies like
Technical Systems Testing
that make sure their games stay fair to players.
User Monitoring:
Because they are wide-scale operations, casinos would often hire the services of other vendors like software engineers or banking representatives who would have direct access to the site and its information. That's why casinos would set up user monitoring services that they can use to track the actions of specific users and record what they are doing. This step is a security measure that ensures data thefts aren't done by third-party users within the sensitive sections of the site.
Studio Equipment:
If a casino has a live dealer section which isn't supplied by their game providers, they will have to set up a live studio with recording, monitoring and broadcasting equipment. Anything from cameras, lighting, microphones, and video encoders, and all the way to the Game Control Units which help dealers operate the games would have to be provided and operated by the casino itself.
Servers and Data Storage:
And finally, all that user data and software would have to remain backed up safely in a dedicated server storage center. For this purpose, the casino would either entrust the storage to the same company that provided their website and platform, or they would lease servers on their own.
Please drop by the Bigbruin.com Forum and feel free to post any
comments or questions
.