The Basics:
The first thing I noticed with this headset is the weight. They are heavy enough to give you the initial impression that they are well made with quality drivers, but not too heavy that they will end up making you feel fatigued after hours of use. They are mostly black with thickly padded ear cups and headband. Inside each ear cup they have an R and an L printed on the foam, so you know which side is which.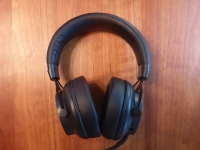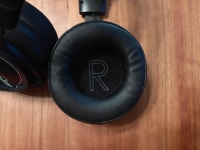 The integral cord terminates with either a 3.5mm plug or USB. The cord itself isn't your typical rubber coated cable either, it has a heavier duty abrasion resistant jacket and all connections appear to have a sturdy strain relief. All good things to have when a product is designed for kids. About 18" from the ear cup you will find the control box. On one side there is a thumb wheel labeled "Chat" and two switches on the other side. One switch mutes the microphone and the other determines your connection type.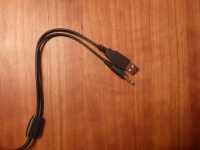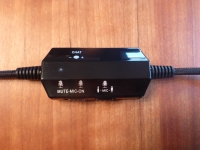 On the left ear cup you will find the port for the microphone, which has a 3.5mm plug. On each side of the ear cups you will find a nicely machined disc with the Puro name. Each ear cup is held in place by a Y mounted at the 9 & 3 o'clock positions. Adjustments are made by simply pulling or pushing the cups to/from the headband.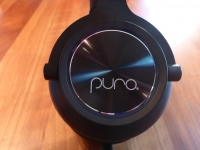 Setup:
As you would imagine, there is no real set up needed for these. You simply plug the desired end into your device and toggle the switch on the control box. I had no issues getting these connected to an Xbox controller, a Fire tablet, mobile phone, and laptop all via the 3.5mm plug. Even the USB was plug and play in Windows 10. Best of all, the volume limiting to the Hearing Health Foundations recommended limit of 85dB is built in regardless of how you connect.