Setup (continued):
After this part is completed, or skipped, you set up your node. Again the app walks you through the setup and provides some initial guidance on where to place the node. I was able to place my node in the same room I placed the 3902 node a while back. My LED indicator is solid white indicating it has a good connection. For me the node is on the opposite side of my home up one floor. I chose this location since this room has a TV that is frequently streaming content and occasionally buffers with my other network. Overall the basic set up was super easy.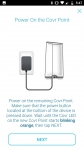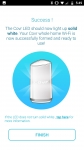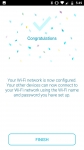 At this point the mesh network is set up and ready to use. But there are more settings available to you in the app and even more in the web GUI. When you log in to the router via the browser of you choice, you will see a flowchart of your network. Clicking any of these will provide you with additional info about the section/device. As you can see in the screen captures below you can see IP addresses, SSIDs, and connected devices.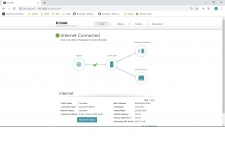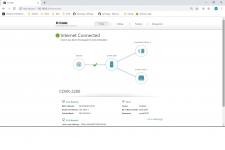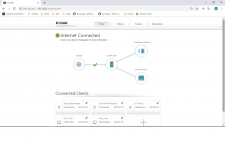 Under Settings you will find more things to play with like the type of Internet connection, wireless settings including a slider to enable DFS channels. DFS is a nice adder if you are in a congested area and have all newer 5GHz devices that can utilize these frequencies. You can also enable a guest network and control their access to either Internet only or also to your network devices. Another important option is to have the unit operate in router mode or bridge mode.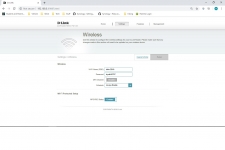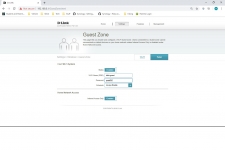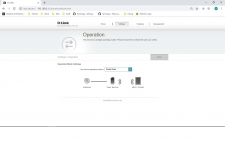 You'll also find settings under Features for QoS and I really like the D-Link approach. They have a simple table that you drag your devices into the chart indicating how high the priority is as individual devices. Here you will also find firewall, port forwarding, static IP and Dynamic DNS. Under the Management tab you will find a few other settings, but most notable is the firmware section. Here you can set how the device updates. You can set it to be automatic or not and even schedule the update for a certain time to ensure you don't have network issues should an upgrade come in at a busy time of day.