Packaging and Accessories:
Noctua manufactures no nonsense coolers that get the job done without flashing lights and bright colors... And their packaging follows the same approach. The box provides plenty of details about the cooler in a subdued and serious manner.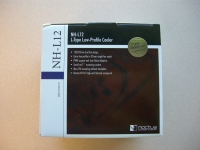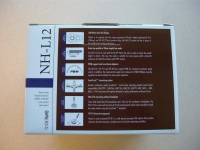 With the box open, we see that great care has been taken to protect the cooler and its accessories. The below left image shows the white box you find at the top, which contains all of the accessories. Underneath this is where we find the cooler, well protected inside form fitting cardboard and with a plastic shield placed over the cooler's base.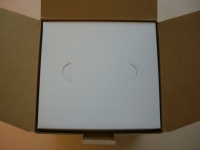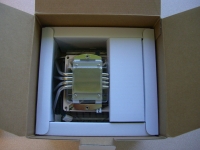 There are plenty of accessories included with the cooler, including mounting hardware for both AMD and Intel processors. As you can see below, the two different sets of hardware have been packaged in separate bags that are clearly marked for your convenience.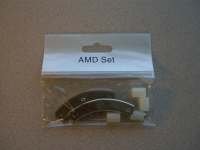 There is a third bag included in the bundle of accessories, and this one includes the universal components, such as the fan cable extenders, y-adapters, L.N.A. (low noise adapters), and thermal paste. Also shown in the below left image is a simple Philips head screwdriver for use when mounting the cooler to your motherboard. Finally, the below right image shows the installation instructions, which are prepared and presented quite nicely. You get separate sheets for AMD and Intel, and each is placed in a well labeled, miniature portfolio.